I'm often curious as a webmaster to learn where my audience is hiding out on the internet. Why is this important? Why not just say "Facebook" and be done with it? Do you think about 'does YouTube count your own views and how?' Well, I often find it easier to write and create content if I truly understand my audience. Recently I've been curating content based on where our favorite tech nerds hideout, in the hope that we can infiltrate [Mwahaha!]
No, seriously, we want to help you find out what really interests you! So I've been digging:


From ask.fm – Today, 3:59 AM
Facebook, Twitter, Youtube, Wattpad, …
Wait a minute… Wattpad? I've never heard of it. MrNerdCracker is a Gamer, Youtube Partner, Dubstep Artist, Anonymous Supporter, and Creator of GazMazkDubstep. I'm interested in learning more from anyone who's made it to YouTube Partner status as a source of sideline revenue. I'll be checking out his channel and this Wattpad thingy.

From blog.programmableweb.com –Today, 4:25 AM
ProgrammableWeb.com keeps you up to date with web mashups and APIs: what's new, interesting, useful and important. Hundreds of mashups and APIs. Contribute, search, view, and chart them.
…so Wattpad provides an exciting tool that connects talented writers with a community of keen readers.
Ever heard of Sodahead? I find the subject matter engagingly distasteful. A great place to lurk and find people arguing with brick walls and getting in hot debates over failed hot topics on the internet. For me, these niche social sites are far easier to engage with newcomer traffic to either my website or someone else I'm thinking of. My networks in Facebook remain relatively stale and don't draw much needed fresh traffic to my websites.
The trick is to find a place where you can engage in conversation with random readers. I've found that Google Plus is gradually gaining the edge here, especially now that they just announced Google Plus comments can be automatically imported into your blogger site!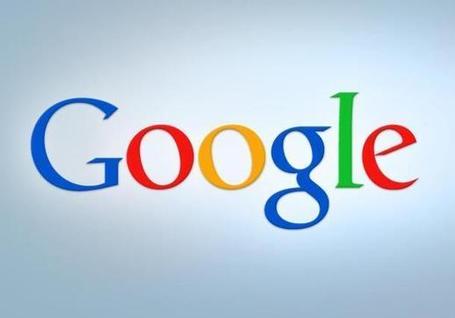 From www.ubergizmo.com – Today, 4:00 AM
Ubergizmo Google+ Comments Can Now Be Added To Blogger Based Websites Ubergizmo It looks like Google is wandering in to Facebook territory, the latter has a comments system that websites owners can add, now the internet search giant has brought out it's version…
WAAA! Amazing, I'm just going over to my blogspot sites right now to implent the new comment system. I've found that there are a few useful little gimmicks to owning a Blogger account that haven't yet been implemented into the WordPress system. I'll be keeping an eye out for socialized integration G+ for WordPress if they can be implemented on par with Blogger, and keep you posted here.
by – Juliana