If you're a heavy user of the File Transfer Protocol (FTP), for example more than once a week and more likely on a daily basis, then how do you go about choosing your FTP client?
I've pulled up three very recent articles today on the most up to date rollouts and feature sets of FTP clients, hopefully that can help you determine which one suits your needs best. Whether you are a Mac OS user, a light user like myself, or a heavy user  familiar with Linux/Unix Command Line code.


From betanews.com – Today's news
Open-source FTP client FileZilla 3.7.0 and FileZilla Portable 3.7.0 have both been released. The new build now allows users to view the total transfer speed as a tooltip over the transfer indicators, and replaces the depreciated term SSL with TLS.
Juliana Payson's insight:
There are a lot of FTP Client Programs available to choose from for you to Transfer files, but one that stands out of the Crowd is "FileZilla" which is an FTP client that works on any operating system. It was started as a computer science project by Tim Kosse and two classmates. They decided to release the code for the public use, and they licensed it. There have been minor updates to the software today that improve it's security. Continuous rollouts like this I've noticed from Filezilla make it a big choice of comfort for users like myself who probably use FTP clients no more than once a week.
If you're looking for something a little more in-browser friendly, since you may already be maxing out processor usage with high tech desktop client software, then maybe FireFTP is the client for you.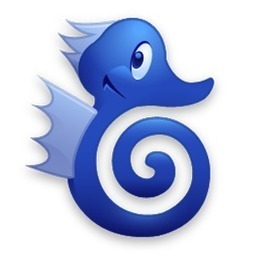 From www.makeuseof.com – 3 days ago
If you've ever done any sort of web management, then you've probably used FTP at some point or another. Most web hosts will have a primitive file uploader than you can use straight from your browser, but those are often a pain in the butt to use.
Juliana Payson's insight:
FireFTP doesn't skimp on its feature set, which makes it a strong and viable alternative to other clients like WinSCP and FileZilla.
I used to be a big user of Firefox, and am also now inclined to use more cloud hosted software that can run from my browser opening up more of my laborsome laptop to more serious software applications. This seems like a great idea to me, except that I haven't yet found a viable alternative for users that have switched over to Chrome. Please let me know if you find one!
In the meantime, here's some awesome tips for Mac OS users: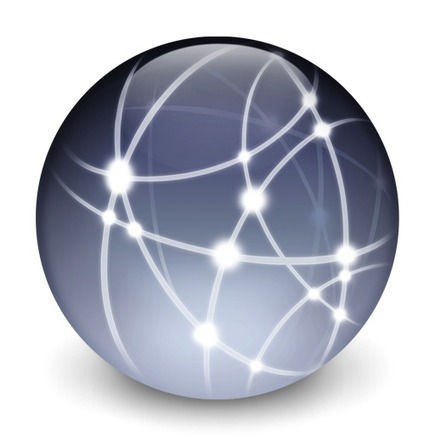 From reviews.cnet.com – 10 months ago
Apple's Remote Login feature in OS X can be used for securely transferring files using several protocols. Read this article by Topher Kessler on CNET.
Juliana Payson's insight:
Topher, an avid Mac user for the past 15 years, has been a contributing author to MacFixIt since the spring of 2008. Topher presents a handy guide with screenshots to show you how you can access your server through the SFTP protocol. As with the SFTP protocol, using the command line to establish the connection may be cumbersome, but fortunately there is a tool called "Macfusion" available that can be used to store common server settings
Please point me in the direction of your favorite FTP clients in the comments below. - Juliana