Depending on how you are hosting your website, including what platform or application you are using well define your visitor capacity that you can handle. This is not often something webmaster will have to think about until they hit that peak of traffic one day with a popular blog post or product line. Here's some food for thought:


From blog.loadimpact.com – 1 month ago
So, what's the difference between a load testing tool (such as http://loadimpact.com/) and a site monitoring tool such as Pingdom (https://www.pingdom.com/). The answer might seem obvious…
Juliana Payson's insight:
With a load testing tool, you create a large amount of traffic to your website and measure what happens to it. The most obvious measurement is to see how the response time differs when the web site is under the load created by the traffic. With a load monitoring tool, you are continuously measuring your website's capacity, both in terms of uptime, and data usage. Load monitoring can give you a better gauge of your website usage, especially if you are gearing up for a more efficient transfer to cloud hosting and are looking to discover your potential usage rates.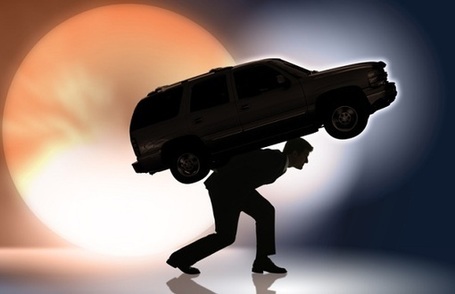 From blog.smartbear.com – 4 days ago
Load testing is an important subset of any overall performance management strategy. It is a technical investigation done to determine the scalability, speed, and/or stability characteristics of the system under test.
Juliana Payson's insight:
Apart from website management, load testing is vital for your business performance planning. Having the answers from these kinds of tests allow the business to really 'feel' the capabilities of their infrastructure, and more importantly, to recognize the signs of a business website and infrastructure undergoing a stressful incident.
If you're hosting your website on WordPress platform Content Management System, then you are in good company. Over 50% of the top 100 websites use WordPress as a robust CMS capable of handling high traffic loads.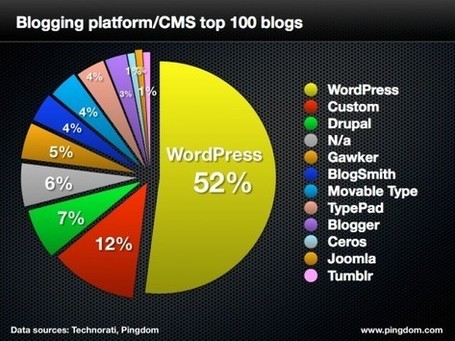 From smallbiztrends.com – Today, 3:04 AM
Fifty-two percent of the top 100 blogs are currently using WordPress, either hosted or self-hosted, according to an annual study conducted by Pingdom.com.
Juliana Payson's insight:
The majority of  the top 100 blogs are using WordPress, says a new study from Pingdom. However, don't just rely on the platform out-of-the-box, with a standard template. In terms of site speed and load times, I've had plenty of experience in determining the best usage of the WordPress platforms are often optimized, or specially developed with off page stylesheets, and more efficient coding structures. Be sure to give your WordPress Platform the once over with a site speed checker for SEO purposes such as WooRank.
– Juliana