Ever visited a website, only to find you're having to jump hoops, go to advertising jail and don't pass go? Or how about something even worse,  sign-up and sign-in before you can read the real meat of the site? I'm sure you've come across these fatal flaws as Chris Lema goes on to describe: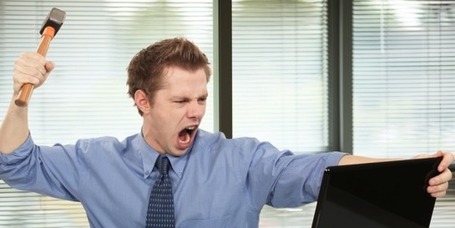 From chrislema.com – April 4, 3:32 AM
If you're using a WordPress popup plugin, I don't hate you. But I do hate the plugin. And I may not spend much time on your site. Oh, and I won't sign up.
Additionally your navigation under the weight of JavaScript plugins, is probably severely handicapped with lower site speeds. I.e.,  re-loading libraries of pop-up code junks up your cache memory.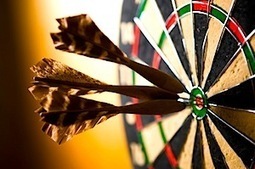 From www.copyblogger.com – 
The last time you got into your car, did you notice if your wheels were properly aligned? My guess is that 99.99% of you didn't even consider it.
Juliana Payson's insight:
As a consumer, how many times have you been turned off a site simply because you couldn't get to the page you wanted within the 7 second timeframe of a short term memory goldfish? Milliseconds count. One way to test your site speed on every page and determine load time problems is to download a copy of Screaming Frog, SEO spider. It will give you the lowdown on all your indexed pages and how comparable their respective load time is.
Finally for a bit of lighthearted relief, I found this article from Kate Toon, SEO Copywriter to save you a boat-load of time with email unsubscribes. You know, the really dreaded ones that require you also login, with a password you forgot to unsubscribe.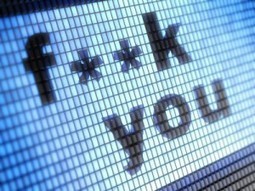 From www.katetooncopywriter.com.au– Today, 3:24 AM
Have you every experienced an unsubscribe process so convoluted and annoying it makes you want to strangle a kitten? Kate Toon has, read her top nine.
Juliana Payson's insight:
How much time do you waste each day clearing spam out of your junk mail folder.
Not even true spam but more the kind of notification, newsletter, and social network type of spam. Whilst her suggestions are all something I can relate to, I have another method that works pretty well but only with my Google Mail. "Other In Box" as an unsubscribe folder, I can simply move stuff I never want to see again into it, and it will automatically remove me from the subscription service. The only thing it doesn't work for is Facebook notifications which obviously have to be manually set-up and occasionally it traps too wide a berth of my incoming mail.
Do you have any workarounds for speeding up and sorting through your content reading of the day? –  Juliana